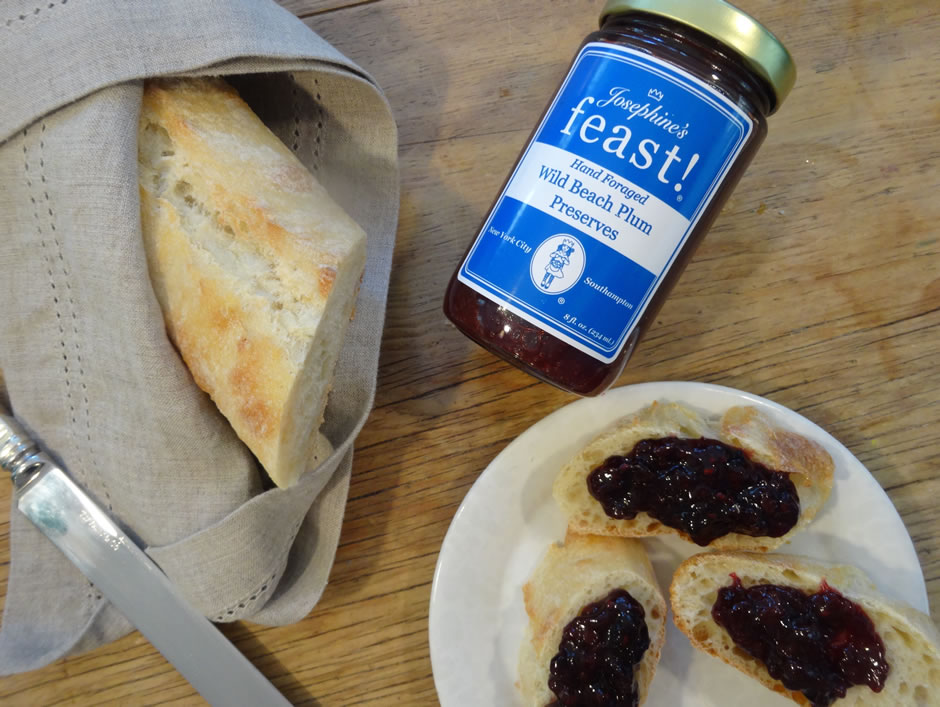 Jams and Preserves
Josephine's Feast! is a Good Food Award Winner and Maker of some of the finest Artisinal Jams and Preserves produced in this country.
We produce over 100 flavors and styles using the French Confiture Methode which uses less sugar, more fruit and a minimum amount of pectin.
Our products are made by hand, by us, using the best produce from farms on the North and South Fork of Long Island, NY and from small farms around the tri-state area.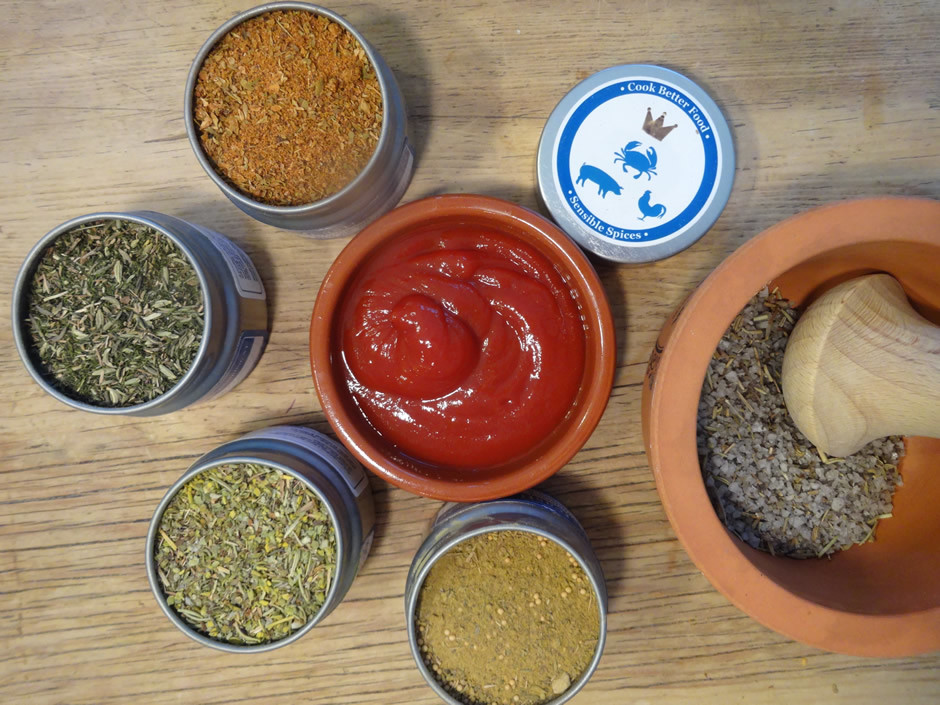 Sauces, Rubs, Granola
We hand-mix our own blends of Josephine's Feast! Spice Rubs using the finest spices from around the world.
We make Josephine's Feast! BBQ Sauces and Glazes from our own recipes. We keep it simple, focusing on easy to use techniques for amazing flavors when roasting, grilling or BBQ'ing Meats, Fish and Vegetables.
Josephine's Feast! Granola is lightly toasted and made with 24 ingredients using only Maple Syrup and Maple Sugar as a sweetener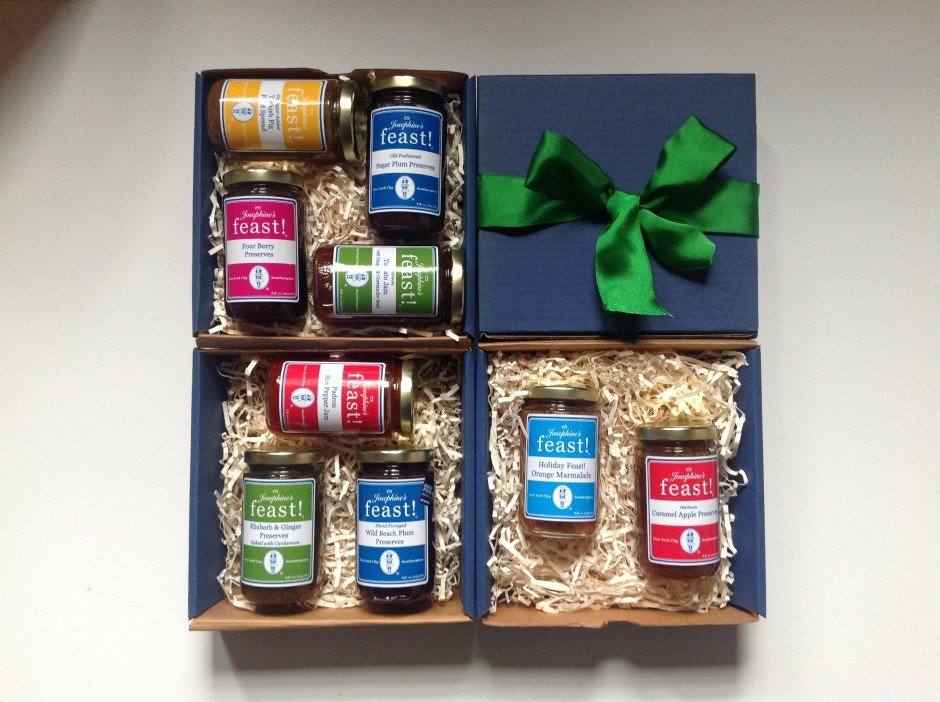 Seasonal Gifts
Sometimes a Jar of Jam or a Trio of Pepper Preserves is all you need to make the perfect Gift.
We do 2, 3 and 4 Jar gifts sets.
We specialize in Corporate Gifting and Beautiful Personalized Wedding Favors. CONTACT US at Josephine's Feast! Corporate Gifts and Wedding Favors for Custom Ordering.
Naturally Gluten-Free using Non-GMO Ingredients
We Ship for $5.99 anywhere in the 48 States for Orders up to $49.99.
Orders $50 and Over are charged $9.99 for Shipping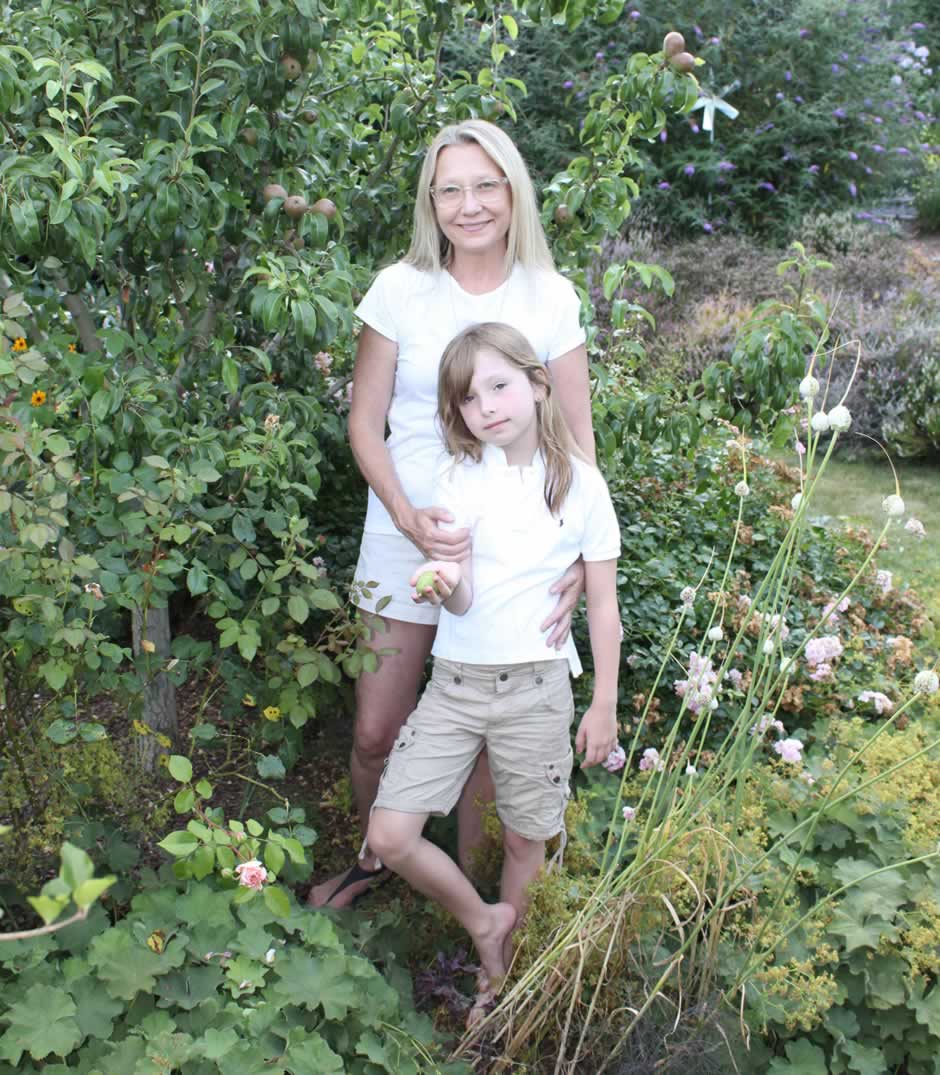 Recent Comments
You are just the sweetest most accommodating vendor that I have ever dealt with!! Thanks for the delicious addition to our gift bags!
Lawrence Wedding
Atlanta, GA
@JosephinesFeast Your banana jam makes the BEST hamentaschen filling, paired with a few dark chocolate chips!
Tamara Duker Freuman
via TWITTER @tamaraduker