Josephine's Feast – One of Oprah's Favorite Things for 2016!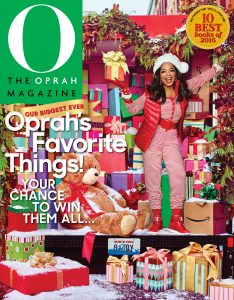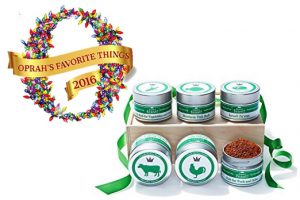 Josephine's Feast is proud to announce our NO SALT 6 Flavor Spice Rub Gift Set as one of Oprah's Favorite Things for 2016!
We have specially curated for our friends at Oprah, a collection of Spice Rubs using our favorite NO SALT Spice Rubs. Packed in a handmade Birchwood box and tied with Red and Green Satin Ribbon. It's available here on our Website and also on Amazon on Oprah's Favorite Things Page.
Naturally Gluten-Free using Non-GMO Ingredients
We Ship for $6.99 anywhere in the 48 States for Orders up to $49.99.
Orders $50-$99.99 are charged $9.99 for Shipping
Orders $100 and over are charged $14.99 for Shipping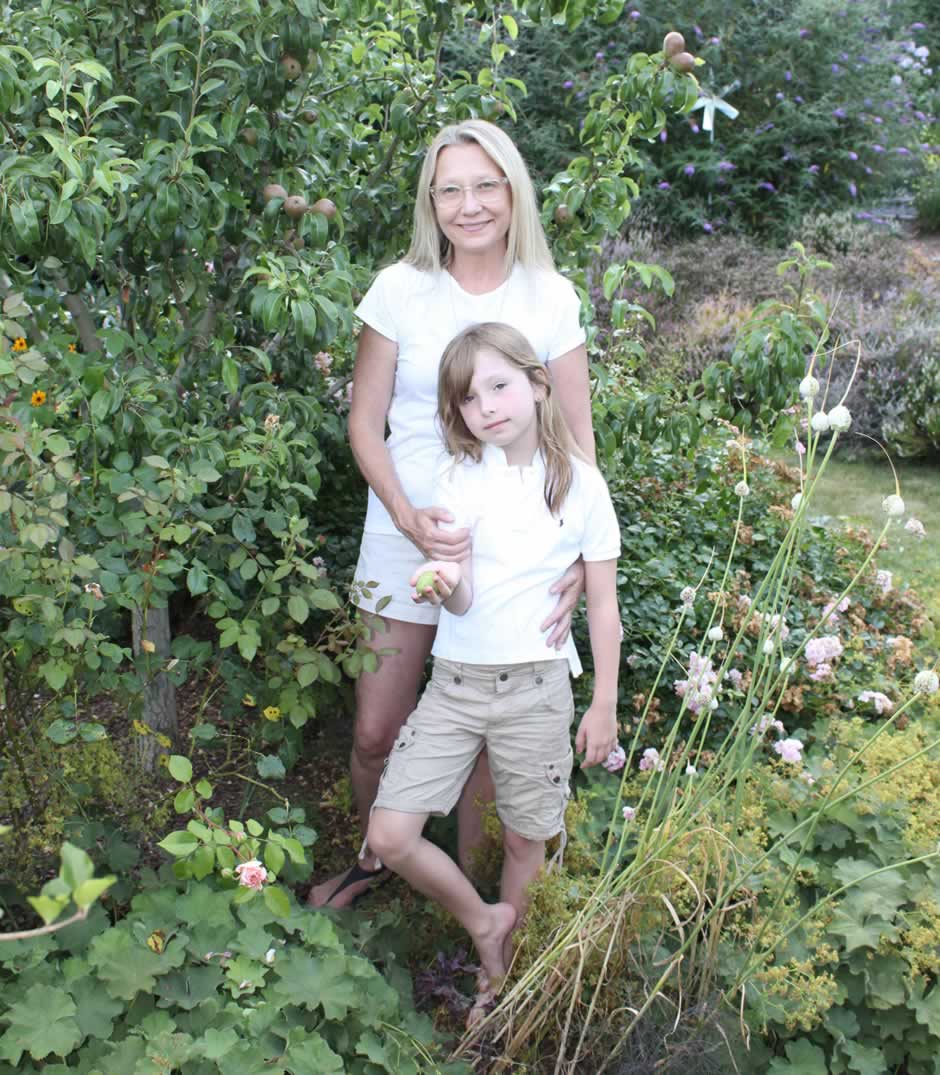 Recent Comments
You are just the sweetest most accommodating vendor that I have ever dealt with!! Thanks for the delicious addition to our gift bags!
Lawrence Wedding
Atlanta, GA
@JosephinesFeast Your banana jam makes the BEST hamentaschen filling, paired with a few dark chocolate chips!
Tamara Duker Freuman
via TWITTER @tamaraduker