We Ship for $5.99 anywhere in the 48 States for Orders up to $49.99.
Orders $50 and Over are charged $9.99 for Shipping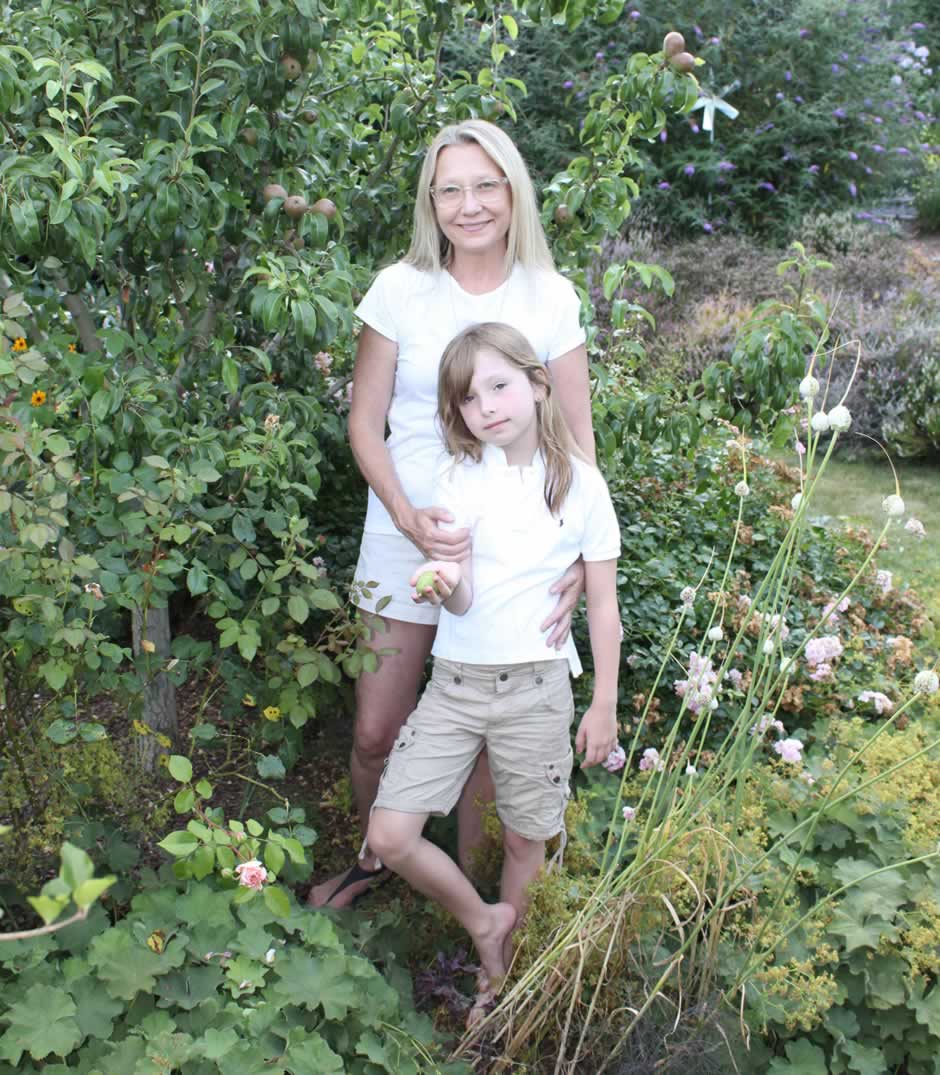 Recent Comments
You are just the sweetest most accommodating vendor that I have ever dealt with!! Thanks for the delicious addition to our gift bags!
Lawrence Wedding
Atlanta, GA
@JosephinesFeast Your banana jam makes the BEST hamentaschen filling, paired with a few dark chocolate chips!
Tamara Duker Freuman
via TWITTER @tamaraduker