Shop Online
Sean's Ultimate Salt & Pepper Steak Rub
xxxxx-0020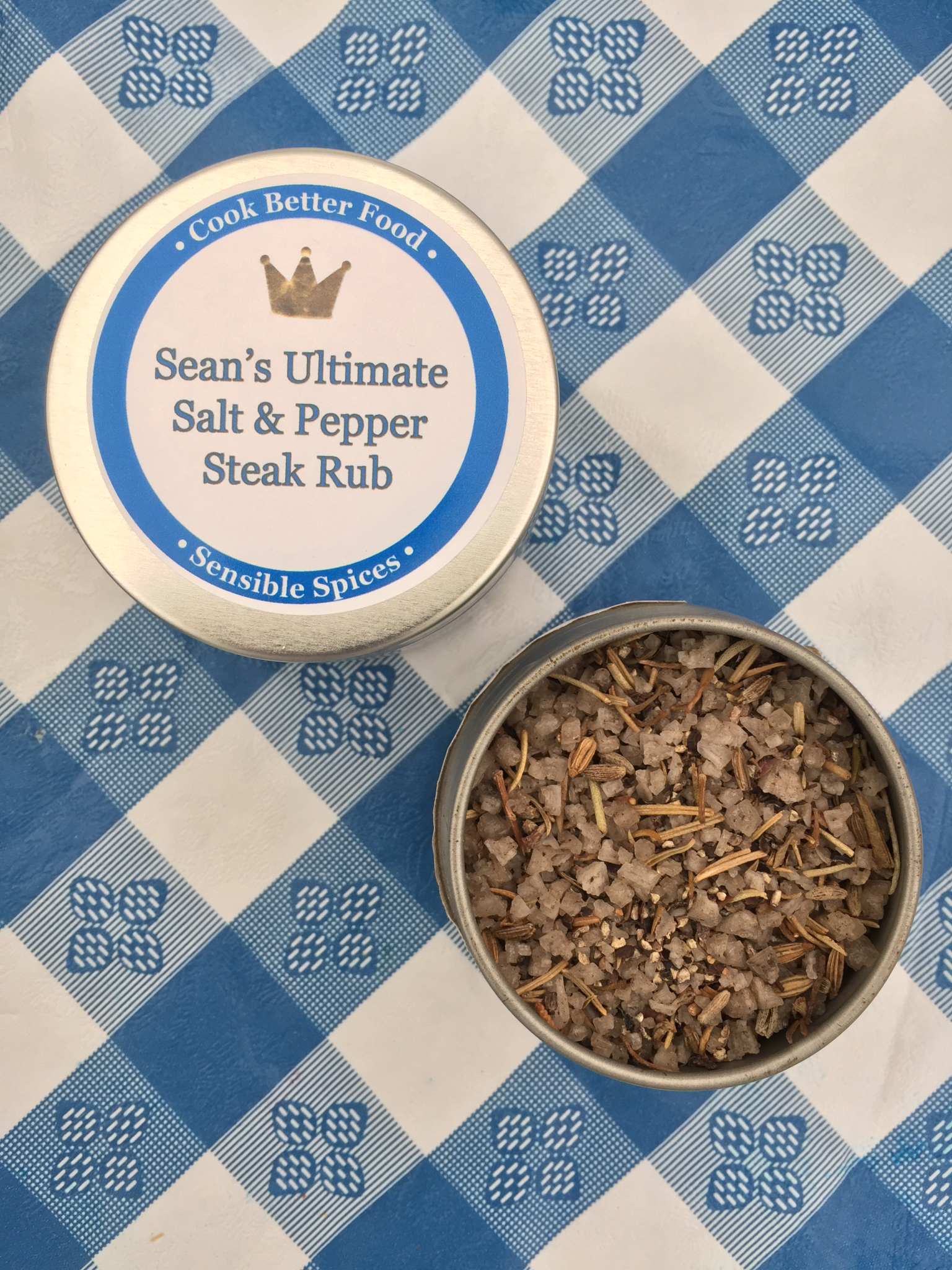 Salt & Pepper
Sean's Ultimate Salt and Pepper Steak Rub is the all in one solution to get that perfect steakhouse flavor with a salt & pepper crust. Rub a Rib eye, Porterhouse or Strip Steak with olive oil and a heaping tablespoon of the rub for each side. Let meat settle to room temperature before grilling. Sear steak on hot fire and flames and finish to your prefered doneness.
Great for anything needing Salt and Pepper.
Ingredients: natural sea salt & herbes de Provence, butcher's grind black pepper.